REC 2014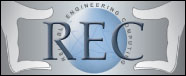 [ Registration ]
Conference Attendee's Registration
Please follow the link below to register for REC2014 Conference. The registration fee for one attendee is $800 USD. PLEASE NOTE that the registration fee covers Conference registration, Banquet Dinner, and a tour to the Art Institute of Chicago.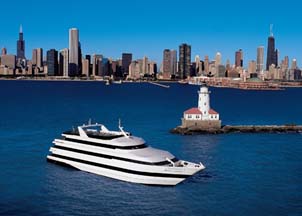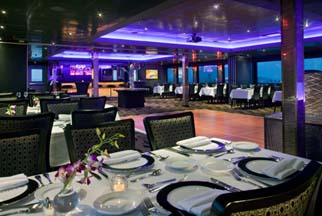 View of exterior and interior of Odyssey Yacht Cruiseship, location of Banquet Dinner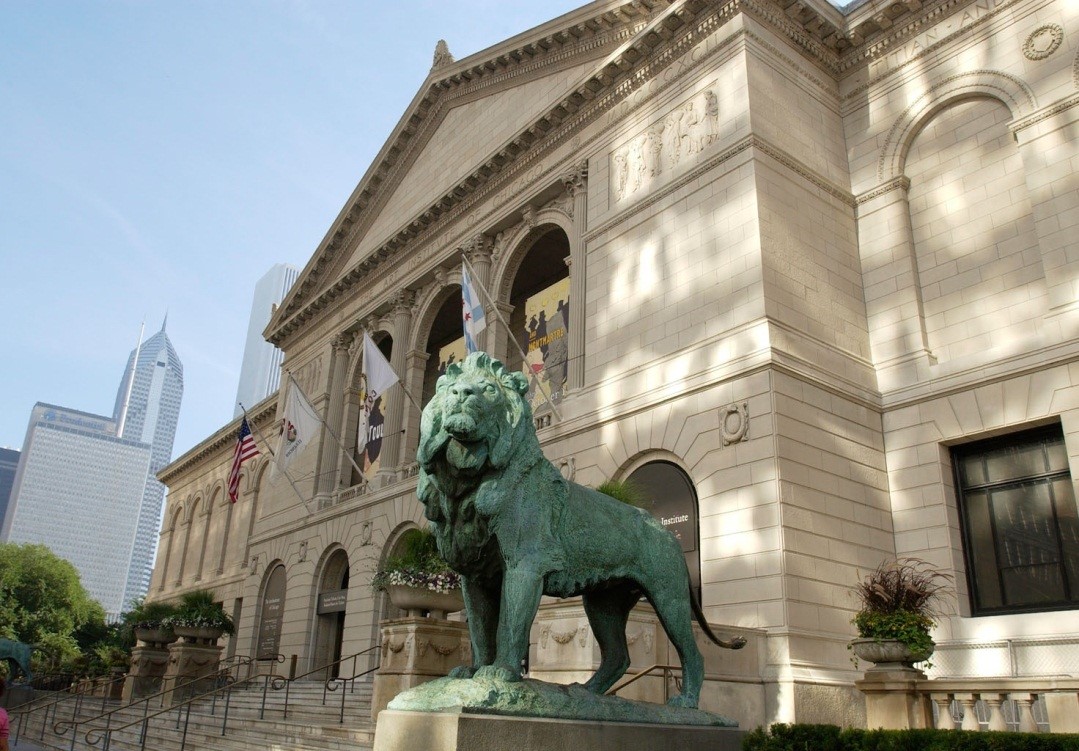 The Art Institute of Chicago's historic Michigan Avenue building (Courtesy of the Art Institute of Chicago)
If you are bringing any guests to Chicago, additional Banquet tickets ($150 per guest) and Art Institute of Chicago tickets ($50 per guest) may be purchased at the same time as registering for the Conference through the Registration hyperlink above. If you decide at a later time to bring guest(s) to the events after you have registered, please email rec2014@iit.edu your request. GUEST BANQUET TICKETS are limited, so purchase early.
PLEASE NOTE that publication of a full paper requested by acceptance of the corresponding abstract is dependent upon registration of at least one author on the paper.